August 18, 2012
Upcoming Solo Show Opens Friday, Sept 7, runs through Oct 5.
These ideas are not mine, yet I have them.
Collected work by Matthew Morse Jones
Gallery 825 (825 N. La Cienega Blvd, Los Angeles, CA 90069) location link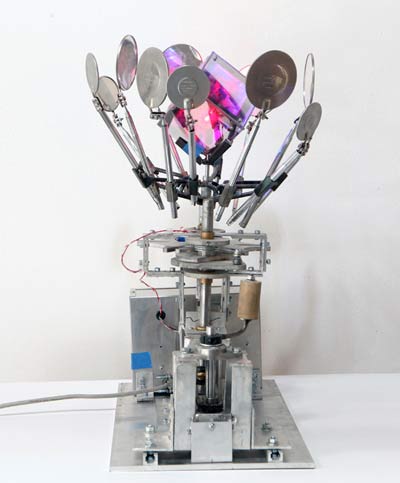 August 16, 2012
First group show at the new Keystone Art Space. Link to event page
June 16, 2012
Got a great writeup in the LA Times for my Day/Night/Weekend job: teaching welding classes to amateur craftspeople:
LINK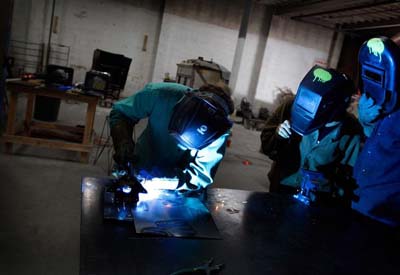 March 14, 2011
Upcoming Solo Show: Recent Experiments in Not Knowing
MorYork Gallery, Link to show info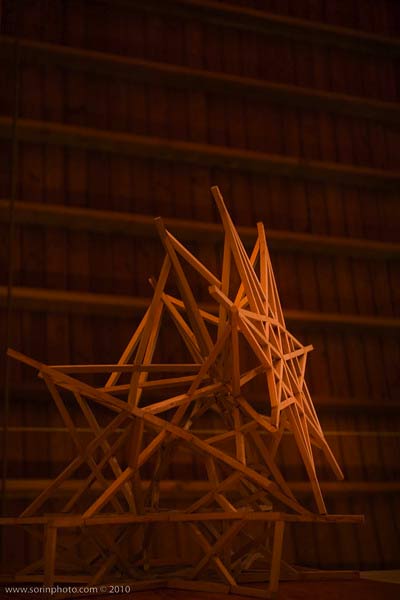 August 28, 2010
I'll be participating in the Frogtown Artwalk 2010
Sometime awhile ago
Whoo Hoo: New Website!